ABOUT eIMP
The people and the program
The eIMP is the online version of the Infant Monitor of vocal Production (IMP), an assessment instrument and parent support strategy.
Background
Neonatal diagnosis and amplification of hearing loss (HA/CI) shines a spotlight on our professional obligation to help parents assemble the knowledge and skills they seek to develop their baby's potential for language (speech and/or sign). Very early diagnosis also sharpens our clinical focus on the latent potential of other conditions—such oro-motor difficulties and Auditory Neuropathy Spectrum Disorder (ANSD)—to frustrate an infant's anticipated progression to spoken language.
The Infant Monitor of vocal Production (IMP) (Cantle Moore, 2004) was primarily conceived as a parent education tool, to scaffold parent understanding as to the nature and pace of their infant's vocal progress toward speech. Clinically the IMP is a normed instrument which documents and assesses when (or whether) an infant's innate vocal behaviours transition to audition-led imitations of speech and salient words. The resulting shared parent and professional knowledge aids timely decision-making with regard to intervention—appropriate device fitting and/or language habilitation approach.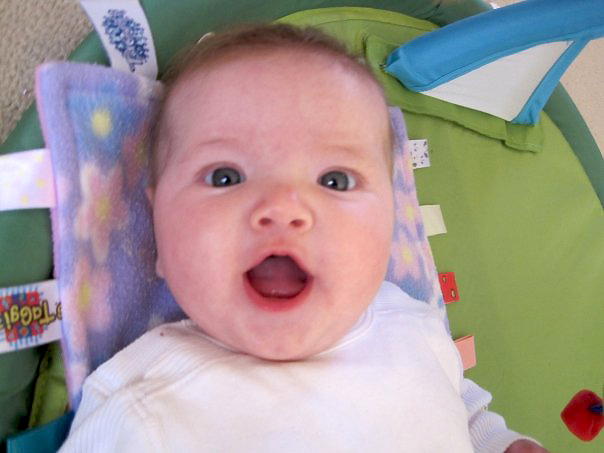 Features
The eIMP is the online version of the Infant Monitor of vocal Production.
The eIMP is compatible with computers and tablet devices (iPad and android).
The eIMP is available to professionals at no charge, compliments of HEARnet.
If you are an early intervention professional, register and log in to use the assessment. The eIMP guides you through a professional and parent conversation that documents the parent's authentic report of their infant's recent vocal behaviour.
Privacy and confidentiality are secure with the child's identifying information remaining independent of eIMP assessment data. Your unique user login code (email address + password + child ID) is the only key that permits a link between the child and eIMP assessment data.
Both a Parent Report and a Professional Report are immediately available to print or email following each eIMP conversation and assessment.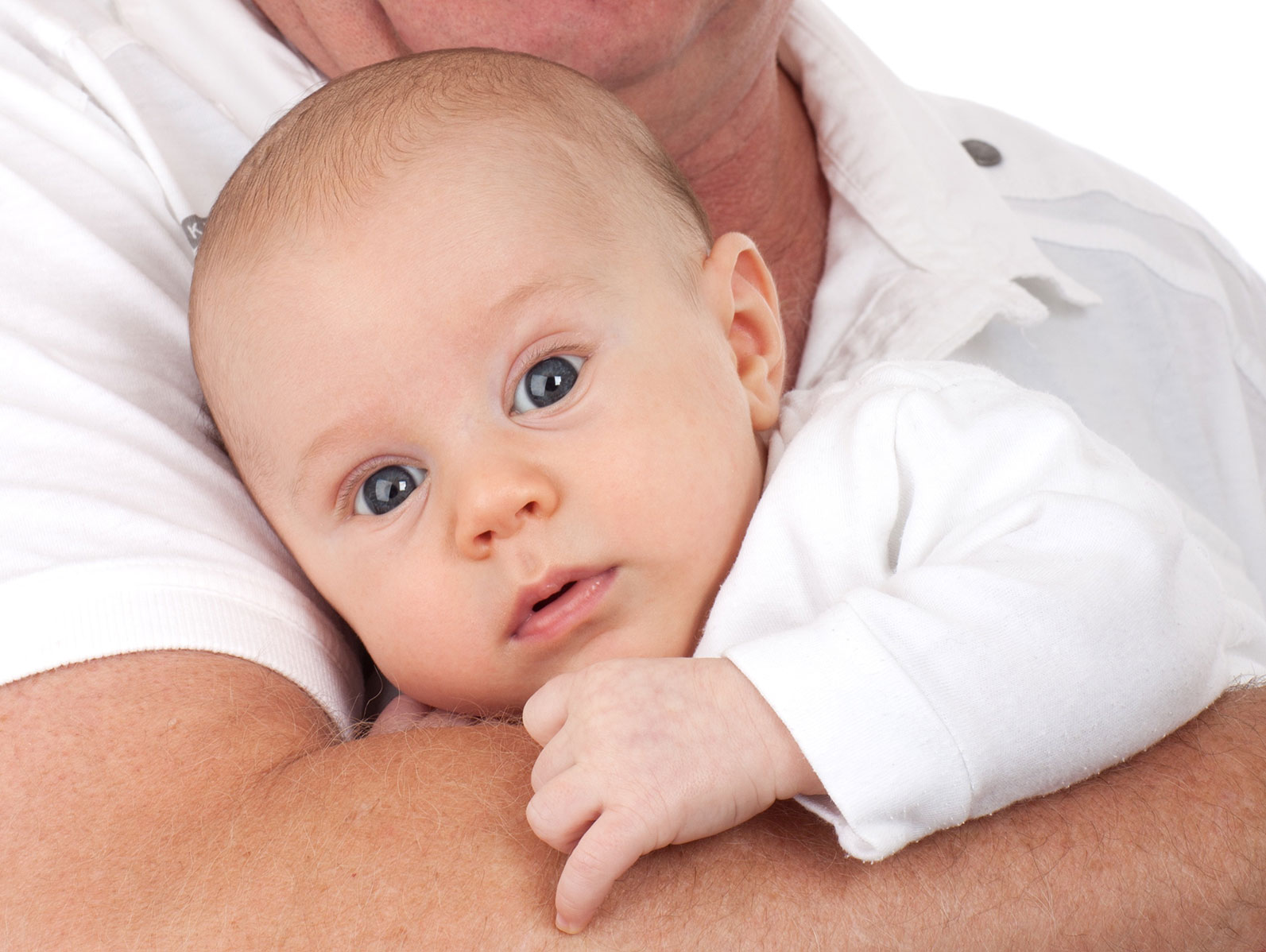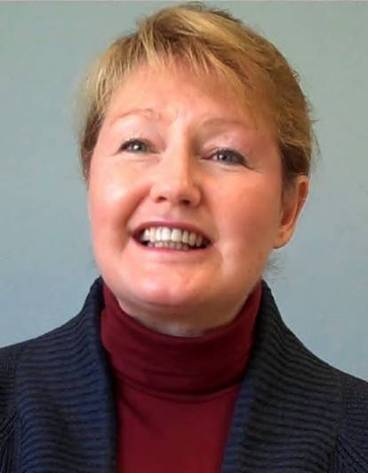 Dr Robyn Cantle Moore
Lecturer and Researcher (NextSense Institute)
Robyn Cantle Moore has over 30 years experience as an educator in the fields of hearing impairment and sensory disability with appointments including: Conjoint Lecturer (NextSense Institute / Macquarie University), Research Fellow (NextSense Institute), Senior Teacher of the Deaf / Consultant, NextSense Early Learning Program and Specialist consultant, NextSense Assessment and Resource Team. As a full-time academic her present responsibilities include course lecturing and research in the areas of language development and family-centred collaborative approaches to early childhood intervention for sensory disability (HI and VI).
Would you like to know more about the eIMP Online Assessment?